Island Well Drillers have all the latest equipment and professional, licensed staff to solve any water problems for residential, commercial and institutional clients throughout Cape Breton.
If you're looking for answers to your water quality issues or need service on your water treatment, pump or well, call us and let our staff solve your problems!
If you're thinking of buying a new home, we offer quantity and quality tests, including running water for time intervals to ensure there is enough water to sustain a normal household. We also recommend having your sewer lines inspected before you purchase your home.
We have the tools and a full fleet of service vehicles to provide you the reliable service you deserve with the quality you require on time and efficiently. Our vehicles include:
Why should I use a Licensed Well Driller?
Quality you can count on
In 1960, we drilled our first well in Cape Breton; we are now in our 55th year of business. Since our founding, our business has grown to now include 2 drill rigs, 16 qualified staff who can answer all of your questions, countless pieces of specialized equipment, and a fleet of service trucks. Our knowledgeable, professional staff services all of Cape Breton and can handle any issues you may have.
Continued Education, Training and Expertise
Once the license is obtained, the driller must maintain training courses on an annual basis or the licence will not be renewed. Also, keep in mind that the cheapest estimate may not be the best. Make sure all estimates obtained are comparing the same thing and that there are no hidden costs. Ask your neighbours for references.
We do everything we can to help Cape Breton thrive and grow by being immersed in local charities and sporting events.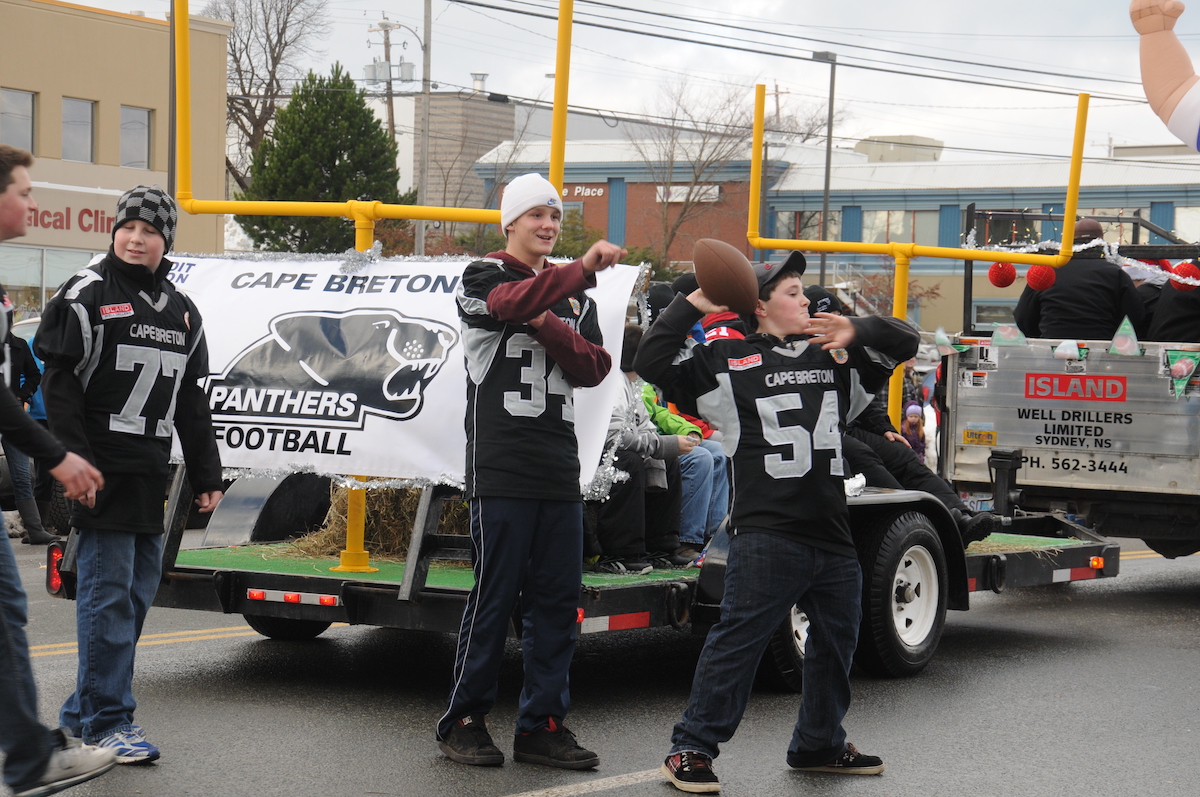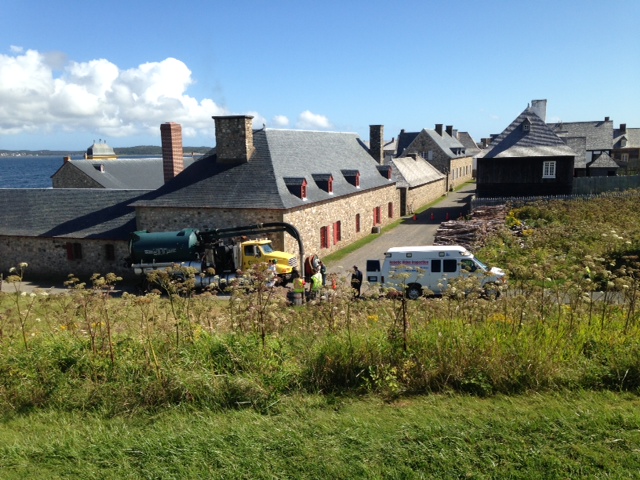 What Type of Well Do I Need?
Drilled Wells
A drilled well uses groundwater, which is a safer source of water because it is protected by soil or rock. Drilled wells provide a constant, steady supply of water that is not usually impacted by dry weather.
Dug Wells
A dug well uses surface water which has a higher possibility of contamination. A lot of dug wells use UV light to sterilize the water used in your home.
Prices: Wells are priced on a per-foot basis and vary from region to region. We estimate base pricing on an average depth of well for your area. We offer pumping system pricing for new wells and retrofits.