We carry submersible and jet pumps. We use Grundfos submersible pumps for most residential and commercial jobs. These high-efficiency, corrosion-resistant pumps are of the best quality and come with a 2-year manufacturer's warranty to guarantee you get the most out of our pumps.
Regardless of the application, these submersible pumps will provide optimum efficiency, saving you on energy costs even when water is in high demand. Grundfos submersible pumps are 100% stainless steel inside and out, and they're tough – they can handle aggressive water projects and take a lot of punishment from dirt, sand and rocks.
They're also equipped with motor burnout protection to defend against power surges. We also stock Franklin Water Horse convertible jet pumps and Myers convertible jet pumps. If there is specific brand you are looking for that we don't carry, we can usually order it and have it within a day or two.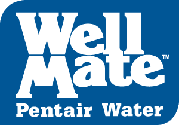 We have a multitude of tanks available for our residential and commercial jobs. The tank supplier we trust is WELLMATE, a recognized leader in composite pressure-tank design who offers a 5-year warranty on all its products.
Most of WELLMATE's tanks are of the same design; the major advantage of their tanks is they contain no steel, meaning they can't rust and require little to no maintenance. The tanks have a fibreglass-wound, epoxy resin-sealed outer shell that won't dent or crack and are lightweight, cost effective and time efficient to install.
They contain no lead and won't contaminate your water supply with unwanted chemicals. The most common household tanks are 20 gallon tanks, and we always have them in stock. We sell over the counter or we can install them for you. If you need a larger capacity, we have those too!
We also carry a constant pressure system which allows you to have constant pressure on your private water well system – just like city water. As water flow demand changes, the motor speed changes to maintain a constant pressure. Standard systems vary the pressure by 20 psi, while this system allows a variance of only 2 psi.
There are different models of controllers for each type of pump. These are also beneficial to those with limited space in their utility room. They eliminate the need for the larger, bulkier 20 gallon pressure tank.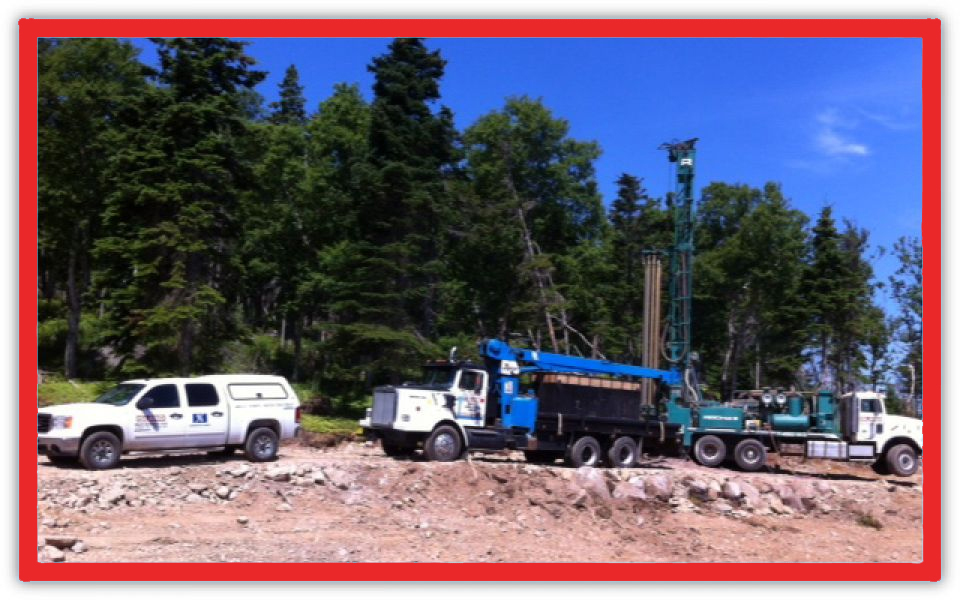 We offer a wide range of treatment products, including units to soften water, remove iron and manganese, remove chlorine taste and odour, and remove bacteria from your water. We offer a 5-year warranty on all valves and a nice 10-year warranty on all mineral and brine tanks.
Our water softeners will provide you with cleaner glassware, softer laundry, softer skin, and will save you up to 50% of your laundry detergent and soap expenses. Brine tanks come with a built-in safety to protect your home from floods. We use Trojan UV systems to ensure your water is bacteria free. We use only the best for the best quality and taste you want.
Island Well Drillers also carries a full line of parts to service most brands of pumps, water conditioners, UV light replacement parts, and more. We also repair pool pumps. Phone us for pricing and availability.